"Take the stairs rather than escalators. Use your bike if possible for transportation. Sit less, move more and move often."

Ulf Ekeland, Norwegian School of Sport Sciences
Men and women who move around throughout the day, even if they just stroll or clean the kitchen and do not formally exercise, are less likely to die prematurely than people who hardly ever leave their chairs, according to a new study of physical activity and mortality.
The study, the largest of its kind to date, finds that any activity, no matter how modest, can reduce mortality risks, with some of the greatest gains seen when people shift from being almost completely sedentary toward rising and ambling for even an extra hour each day.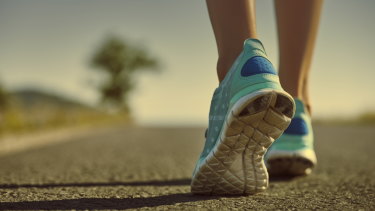 Read the full Age article here
WATAG strongly advocates walking and riding as a good HEALTH activity which has great community benefit aside from any personal gains people make.
In the "cost benefit" society we have become with lessening empathy for a less-fortunate individuals' well-being, we think it's important to emphasise the economic benefit of #Active Transport when talking to decision makers.