Around this time of year, you're likely putting the finishing touches on the usual list of New Year's resolutions you've decided to dust off again. Losing weight, less procrastinating, quitting smoking (or vaping)–you know, the standards. While you're deciding, what if you also gave some serious consideration to one of the most important relationships in your life–the relationship you have with the city you live in?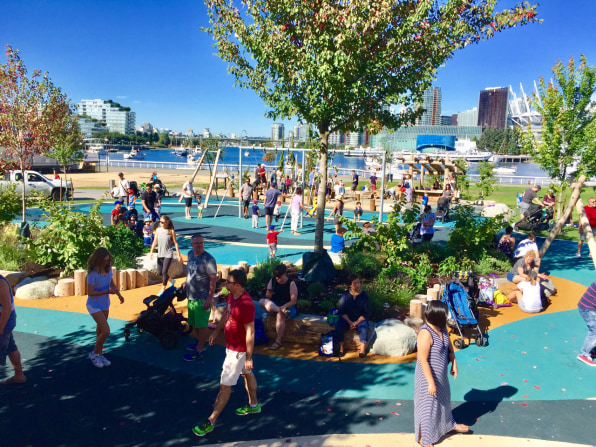 Our cities are humanity's biggest and most important collective effort, the massive, marvelously complex result of all of our great choices, debatable decisions, and really bad mistakes. They're also the key to saving us from climate change, they drive our national economies, they support (or hinder) our personal health, and much more.So what if we picked some New Year's resolutions that could improve our individual and family lives, hopefully making us happier, healthier, and more successful, while also improving our cities and communities for everyone?
Here are 25 ways that your choices can translate into better cities. Share them, and your own, using #ResolutionsForMyCity!
Click here for Brent's 25 great suggested resolutions for YOU.